Hellooo! What's Up !! I´m alive…
I ´m working with Justo The Mc in a new hot single , if you didn´t listened about him check it out !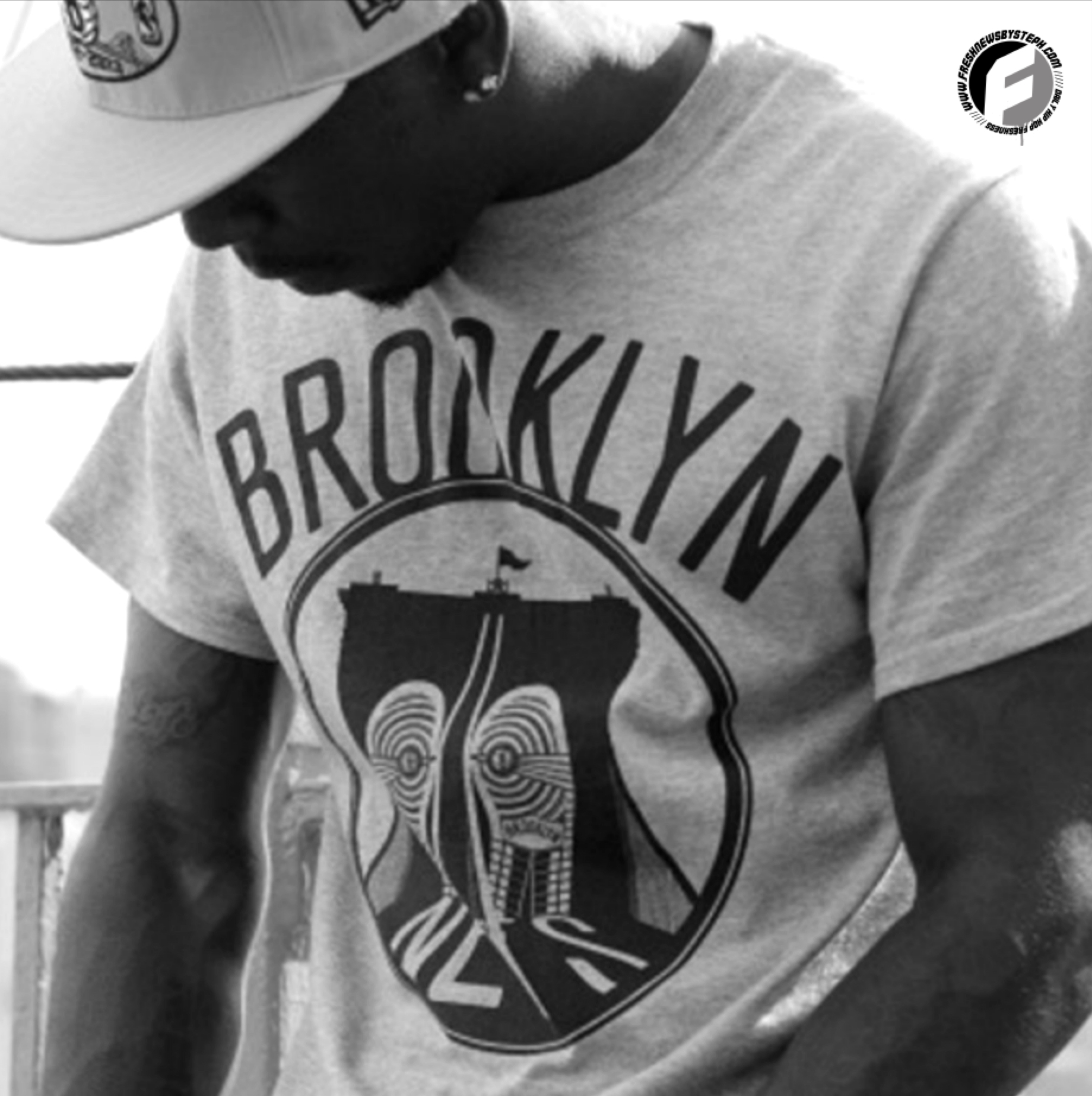 JUSTO THE MC
At 25 years old, Justo has become one of the most promising rappers coming out of Brooklyn. Growing up in the projects of East New York, music was his escape. His talents as a rapper were immediately evident as he quickly transitioned from dominating lunchroom battles to performing at venues all over Brooklyn, Harlem and Long Island. Several years spent honing his craft have yielded amazing results. He is a transcendent rapper who combines a strong mic presence with an animated flow and lyrical depth, and he does it all in style. In a time where Hip Hop may be in decline, Justo is a fresh voice that bridges the gap between young and old hip hop lovers in an oversaturated digital age of music.
Little Extract from Justo The Mc ´s Linked In :
I am currently working with DJ Vic Black & DJ Premier of the Gangstarr Foundation, as executive producer on my first album. The album entitled "Justify Me," includes tracks produced by DJ Vic Black,Big French,Marco Polo, 5th Seal & the living legends DJ Premier & Pete Rock. More to come soon.
Recent Performances and Events:
-Opened up for DJ Premier and Bumpy Knuckles at the Kolexxxion Album Release Party in NYC on March 27, 2012;
-The Notebooks for Peace Benefit Concert in Brooklyn, NY on February 17, 2012;
–Occupy Wall Street in Foley Square Performance;
–CMJ/Digiwax Showcase in 2011;
-Participated in The Hip Hop Culture Center's Rap-a-thon in 2009, 2010, 2011 & 2013
–End Of The Weak;
Rock Steady 2012 Anniversary showcase;
Russell Peters Hip Hop Elites Afterparty
JT Thompsons Hip Hop Hall of Fame MC Talent Showcase
Recorded in the following studios: Xyayx Multimedia Studios; Brown Sugar Recording & Hall Of Fame Studios(formely known as Jam Master Jay Studios). I have previously worked with EYM, which is a production company founded by Etan "eY' Yravas who mainly works out of Hall oF Fame Studios. I completed three mixtapes in the summer of 2010 entitled "Just A Warm Up," " Back 2 Basics," & " The Biggie Tape." Im currently associated with Vic Black of the Gangstarr Foundation, along side the prestigious DJ Premier. My short-term goal is to complete my first album, while in the long term I am to reshape the framework of the current music industry by adding substance & real music back into the equation.
Listen Fly Seoul Mixtape by Justo The Mc & Elbe Kim…mixes by DJ Risky Business ! Really great work , i love it, recommended.
[soundcloud url="https://api.soundcloud.com/tracks/146005982″ params="auto_play=false&hide_related=false&show_comments=true&show_user=true&show_reposts=false&visual=true" width="100%" height="450″ iframe="true" /]
Regards, it´s all for today 😉